Professionally Digitize Photos
Professionally Digitize Photos
Professional Photo Restoration
Photo Album Montage DVDs
Bulk Photo Editing Services
Photo Gallery Creation For Web or TV Viewing
Professional Photo Enhancement / Retouching
*Due to the varying quality and nature of possible projects we request you call or email for a personalized quote.
Contact: copycats4u@yahoo.com
Tom
(520) 955-3545
We can digitize photos from your old picture albums. Prevent your precious pictures from age and immortalize your memories when we digitize images for you. We make the process hassle free and include color correction and photo retouching services to have your photos looking better than ever. When we digitize your photos, you can rest easy knowing that it will be done with a passion and professional eye towards excellence. Digitize your photos today!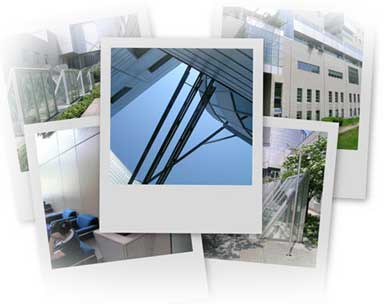 Professionally Digitize Photos
Do you have:
Old Photos rotting away in your closet
Great photos with annoying red eyes
Tons of photos that need retouching
Digitize photos with us now!