Photo Restoration Retouching Services
Photo Restoration Retouching Services
Digitize Photo Service
Photo Album Montage DVDs
Bulk Photo Editing Services
Photo Gallery Creation For Web or TV Viewing
Professional Photo Restoration and Retouching
*Due to the varying quality and nature of possible photo restoration projects we request you
Call or Email for a personalized quote.
Contact: copycats4u@yahoo.com
Call Tom @
(520) 955-3545
Your photos have never looked so good when you use our professional photo retouching services. Your photos are clear and vibrant in your memory, let us help you ensure your photos are protected from the effects of aging and look their best. We can restore your damaged photos, digitize your photo collection, create a beautiful photo album montage set to music so that you can enjoy your memories on a DVD with the entire family. We can remove the annoying red eye from your photos and create a photo gallery that you can really enjoy. Don't let your memories go to waste, we value your history and can help you keep it in top condition.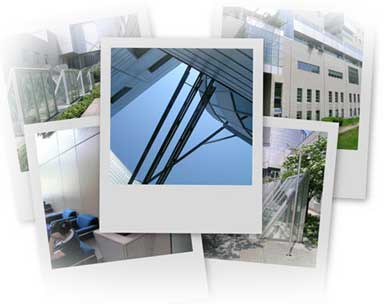 Photo Digitization and Restoration Services
Do you have:
Old Photos rotting away in your closet
Great photos with annoying red eyes
Tons of photos that need retouching
Use our Professional Photo Restoration Services Now!